Family experience
by Kiuasniemi is created for customers who value quality and time with the closest ones. Our peaceful and safe environment provides unique and inspiring nature experiences for the whole family. Relax and enjoy!
Cherish the moment with the loved ones: easy relaxing, time together and happy moments. Birthday celebrations, friends catching up, romantic weekends or holiday for the whole family. The landscape sculptured by the glacial period reminds us of the balance in life and brings harmony into the hectic everyday life.
We serve pure, fresh flavors inspired by our four seasons!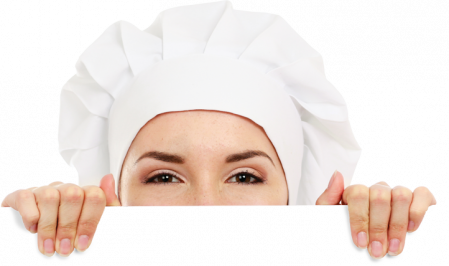 Fish from our lake. Apples from our neighbor. Bread from the local baker. Our menu changes with the seasons. Why go further, when there are so many local flavors around you? Choose a menu that inspires you and the service you desire. Enjoy a meal made just for you – or discover the secrets of cooking yourself with the help of our skilled chef!
Sleep well and feel at home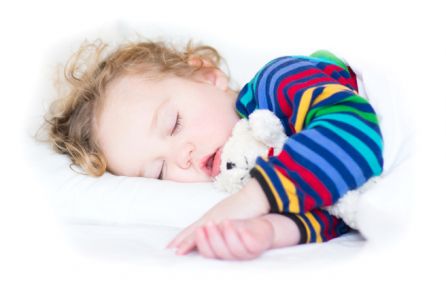 At Kiuasniemi, the spacious villas full of light, edgy design, and majestic landscapes right outside your window, welcome you to the exquisite landscape sculptured by the glacial period. Each villa has a modern kitchen, comfortable dining area and living room, elegant sauna area complete with a fireplace room, and a spacious car port.
Kiuasniemi provides time and space for shared insights, whether you travel on business or for leisure. Picture windows look over the beach, sun deck and patio. Admire the magical play of light on the surface of Lake Päijänne and raise above it!